Capture. Experience. Visualise.
Throughout the design process, we collaborate with each client to gain an understanding of their unique needs – defining the success of each building.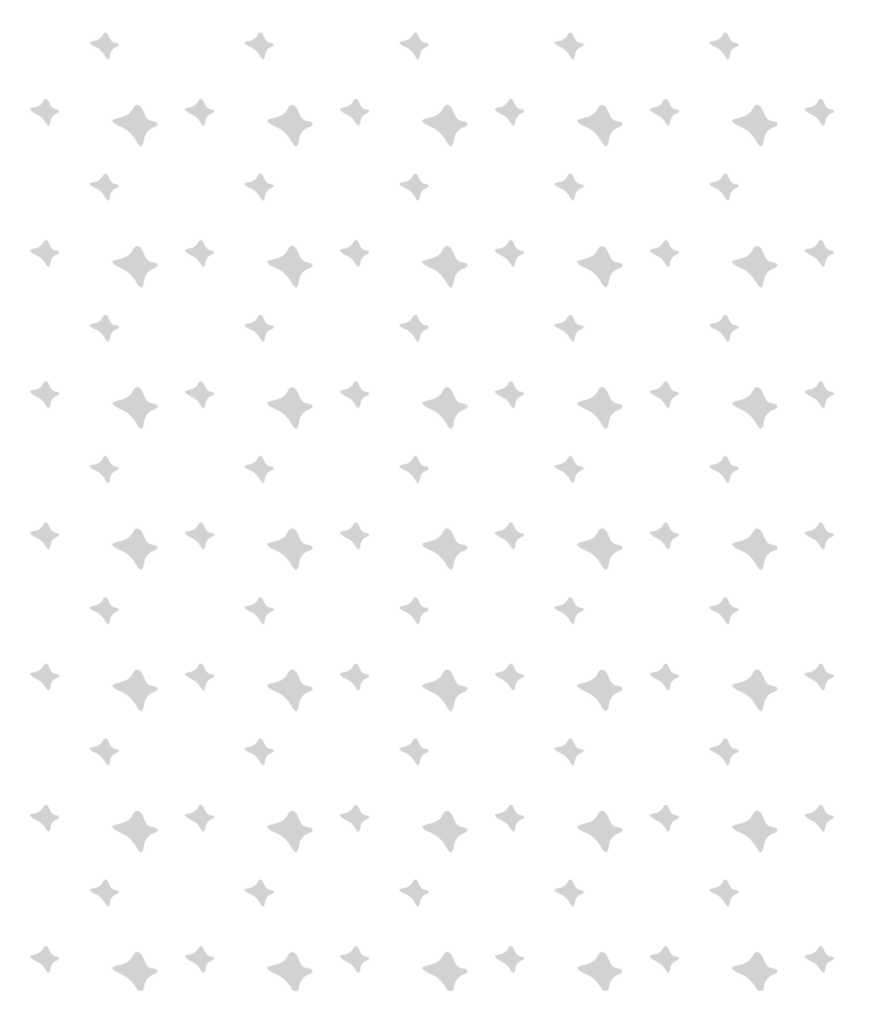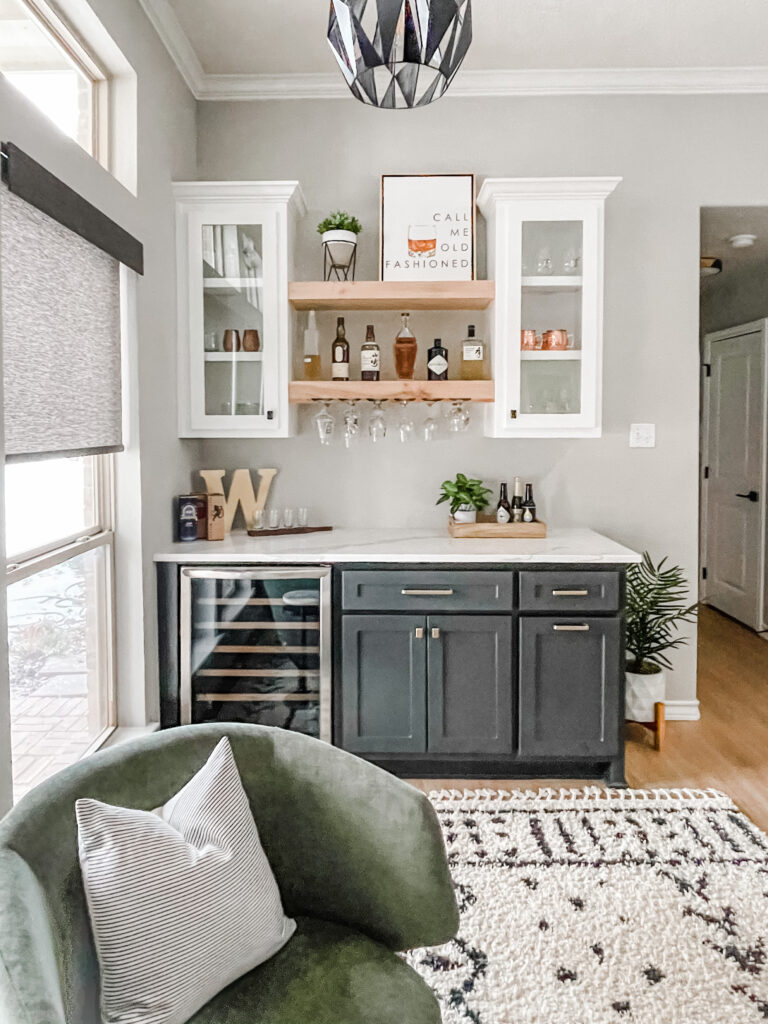 Our mission is to create warm and beautiful spaces that are both inspiring and inviting – bringing people together to create memories, laughter, and love.
From Inspiration to Realization
Our goal is to make your home your refuge. Using materials, styles, and sentiments that resonate with you and your family, we curate spaces that are timeless, cozy, and full of life.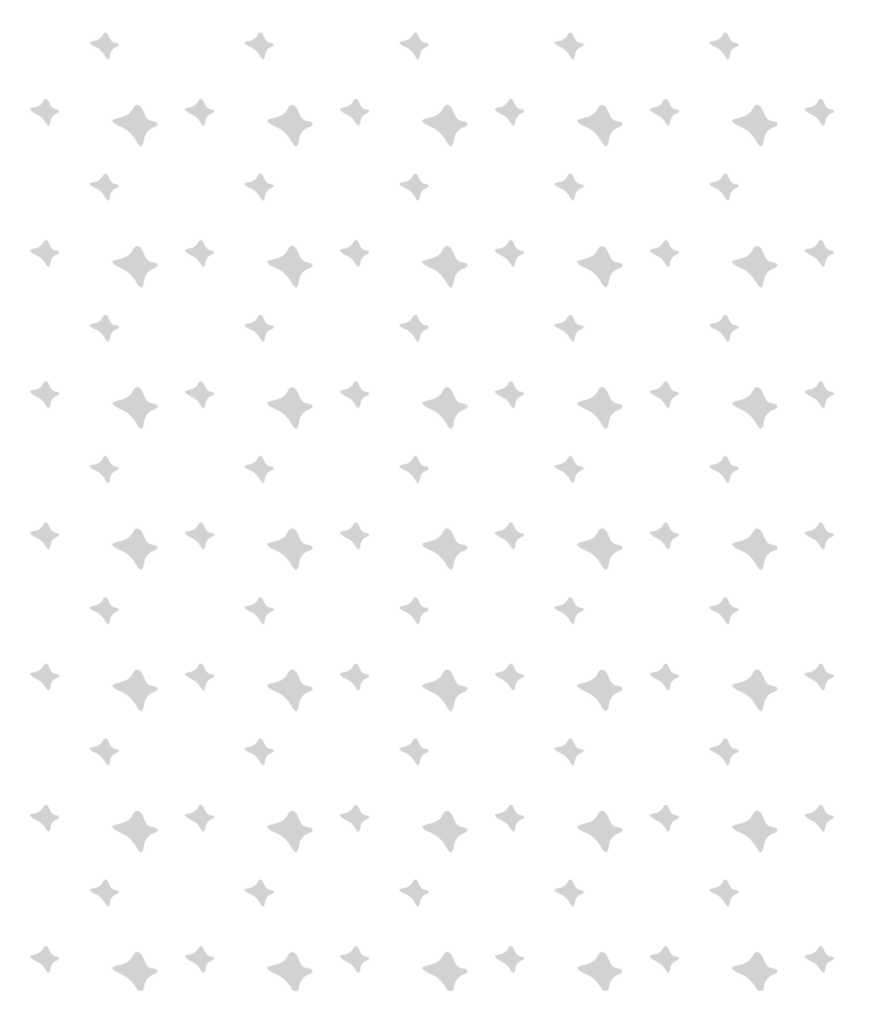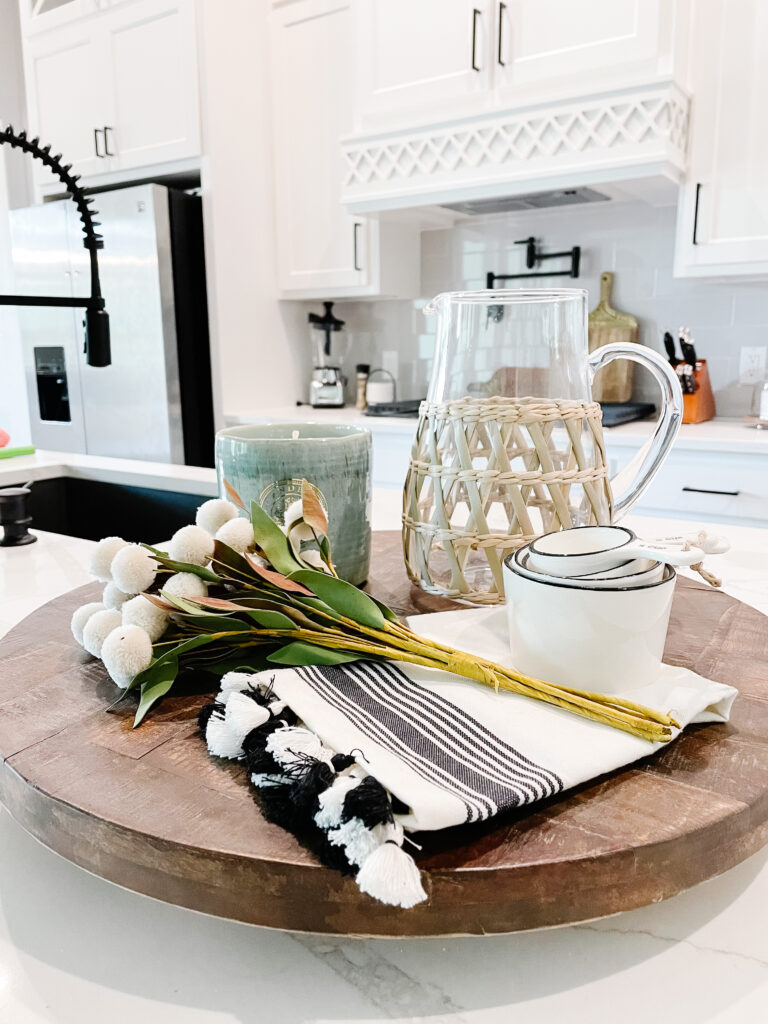 Moonflower Designs offers a variety of accommodations to suit our clients. Whether you're looking for a home-refresh, need help with a custom build, or need to get rid of clutter, we are enthused to serve you!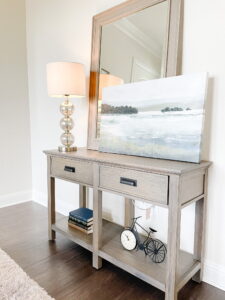 Adding a console table to your space can completely change the look of your room. Whether you're adding it to the entryway, behind a sofa,
Read More »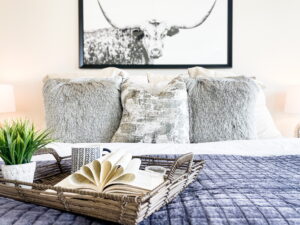 There is something so satisfying about making a bed for us here at Moonflower Designs! That probably sounds contrary to popular belief, but for us,
Read More »