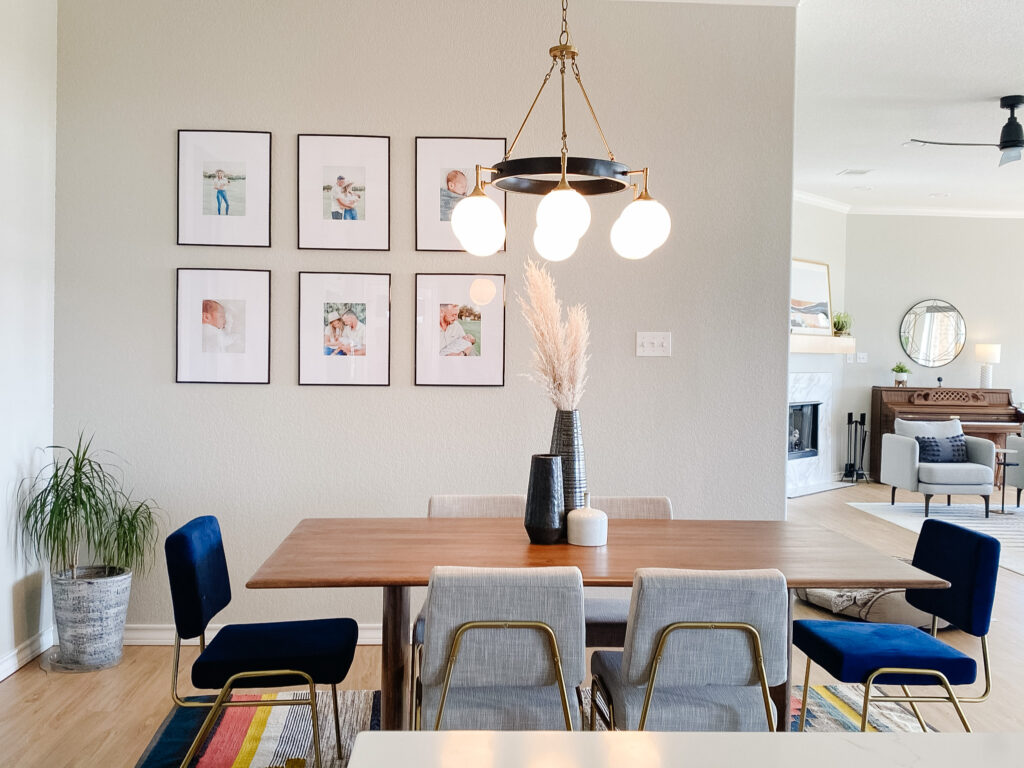 From inspiration to installation, Moonflower Designs will walk with you through the entire process! Upon inquiry, we will be in close communication with you to explain how the process flows, as it can vary from project to project.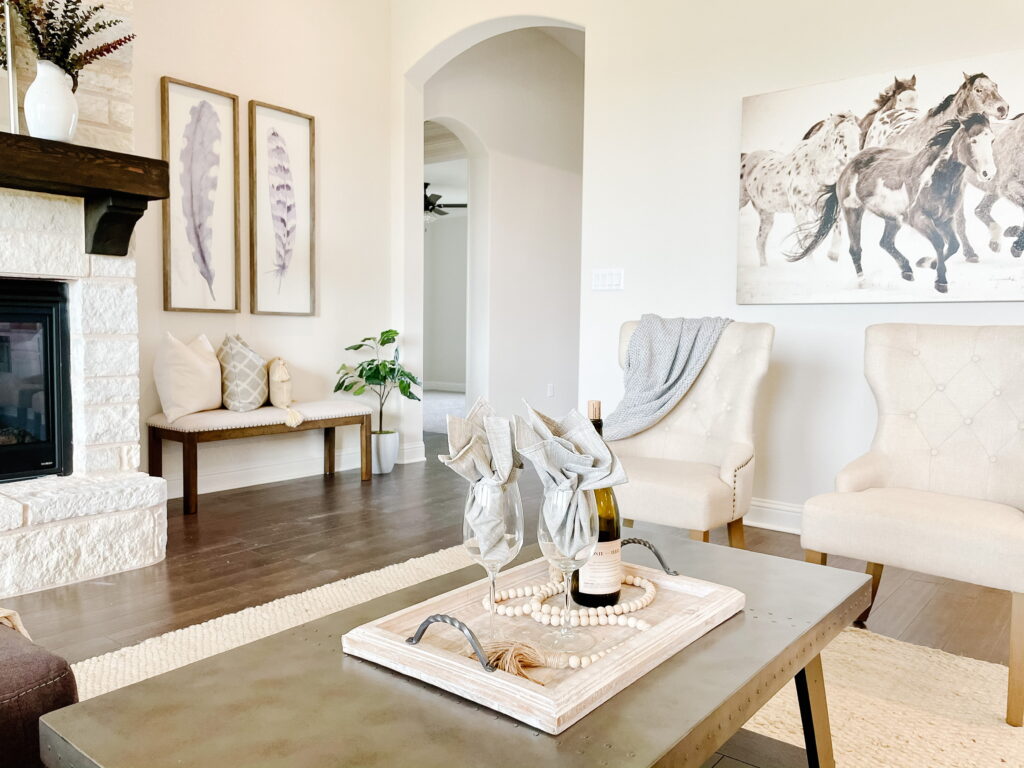 Sometimes just changing out textiles, shapes, and patterns can go a long way! We offer interior styling services to help add layers to your space that are needed to create the feel and vibe desired.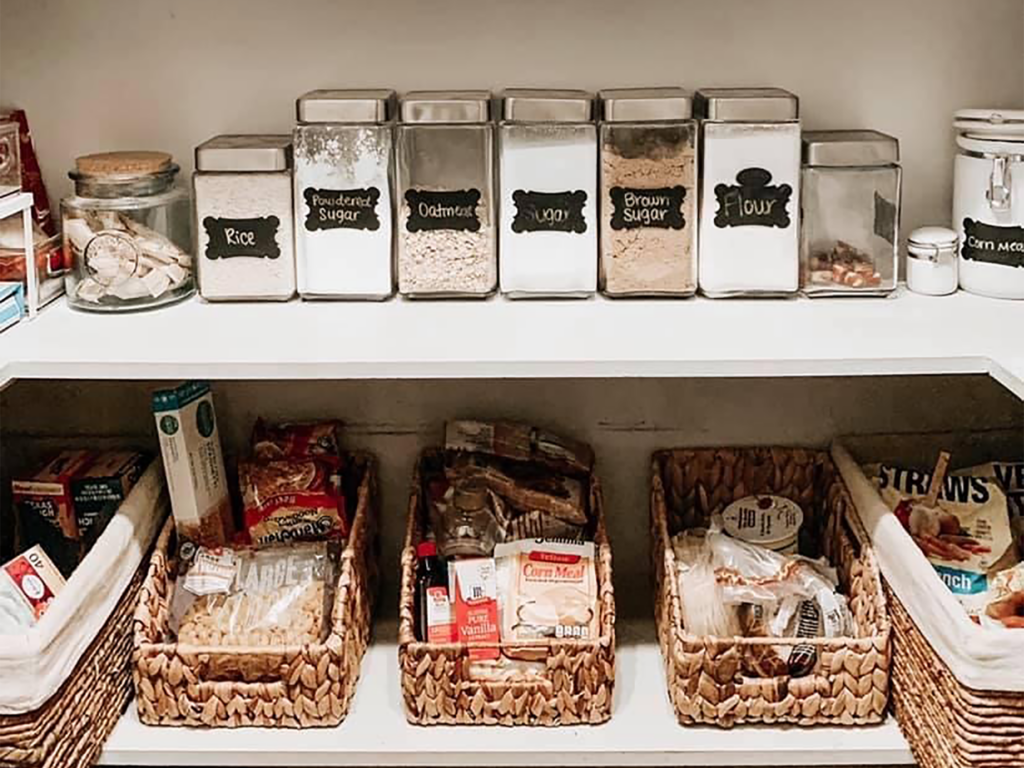 Everyone has junk drawers, cabinets and closets that can get overlooked or pushed to the end of the todo list. It can be easy to throw stuff away into a hidden place while trying to tidy up your home and it can be hard to find the time to organize these spaces. Let us help you take a nonfunctional mess and turn it into a functional beautiful way to store everyday necessities. We can set up a consultation with our designer and organizer, Kelsey Greear. She will assist in deciding what storage units will need to be purchased, then she can come help get everything set up and organized. Once we are done, the goal is to have a system in place that helps you stay organized. Functionality and beauty can go hand in hand and we would love the opportunity to offer this service to you.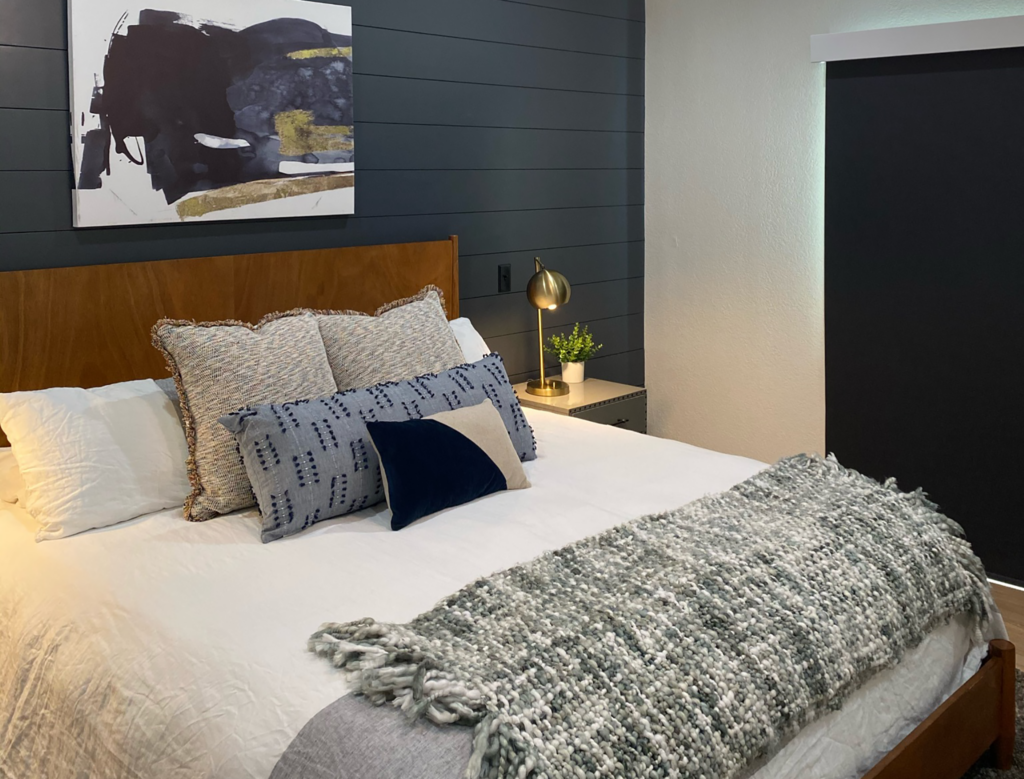 This service can be for resale purposes, having guests over, or just simplifying your space to make it more functional. We work with what you already have to accentuate the home's value and aesthetic.
We want to meet your design needs, contact us for a consult call!